Istanbul Testing in Progress
11/01/2016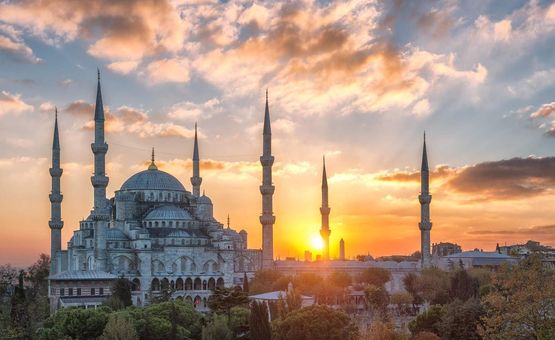 It's been a month since we started testing SnowMirror against the next ServiceNow release called Istanbul. The great news is that SnowMirror has no major issues with replicating Istanbul instances. It means that the SnowMirror 3.4 users are able to upgrade to Istanbul without any significant impact.
Latest news from ServiceNow indicates that Istanbul will be publicly available in early December 2016. The new SnowMirror 3.5 which will be fully compatible with Istanbul is planned for the end of November 2016. So even before the ServiceNow release, our customer base is able to be ready for Istanbul upgrades.
SnowMirror is part of the ServiceNow Technology Partner Program which allows us to be fully compliant with ServiceNow latest versions. SnowMirror Monitor is a certified ServiceNow application and it is available on the ServiceNow Store.