SnowMirror 2.0 Released – Eureka and Views Support
07/11/2014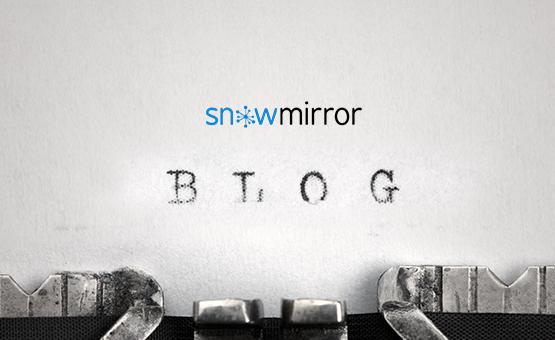 Today we proudly announce the general availability of SnowMirror 2.0. SnowMirror was born over two years ago, on one of the largest ServiceNow integration projects around the world. We spent many months researching, building and fine-tuning since version 1.0 to finally achieve the product in version 2.0 that we are presenting now. The major new features include ServiceNow Eureka release compatibility and database views synchronization support as well as many minor improvements and bug fixes.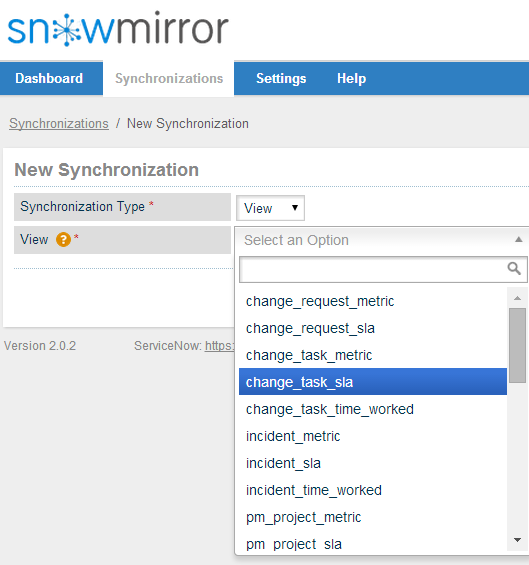 SnowMirror always supports latest ServiceNow versions as well as many ServiceNow releases back. Eureka is still only in early access mode these days but SnowMirror has been already thoroughly tested and tuned for this release. Currently SnowMirror supports Berlin, Calgary, Dublin and Eureka releases. We continuously work on ServiceNow compatibility testing. After Eureka becomes generally available we expect to remain compatible. Read more about Eureka release notes.

ServiceNow views synchronization feature was on a wishlist of many our customers. Views in ServiceNow are intensively used for reporting purposes and because custom reporting is one of the main reasons to mirror data into a standard database the new feature becomes very useful.
Since SnowMirror 2.0 it is possible to sync data not only from tables but from database views as well. The whole mechanism is very similar to the tables. Select a view, configure columns, set filter query and scheduler and run synchronization to download the data into a relational database. However there is one important difference. Views do not support incremental updates. It means the content of the view is downloaded from scratch with every synchronization run. The reason is simple. It is not possible to identify updated and deleted rows in a view in a simple way. So please configure your views with respect to this limitation.
Check out the new SnowMirror and send us your feedback.