Join Us at Dreamforce
10/29/2017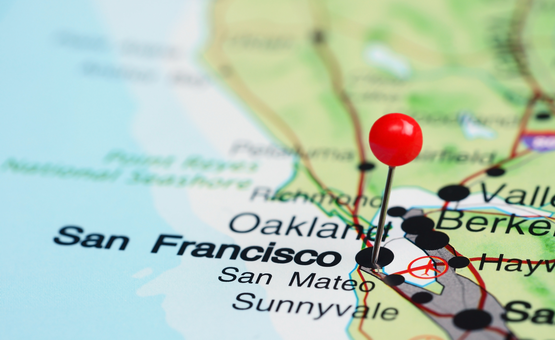 Join SnowMirror at Dreamforce 2017 in San Francisco and learn how to create an on-premise Salesforce read replica to deliver reports on your preferred platform or how to reliably back up your Salesforce data.
Stop by at
booth #1976
to discuss SnowMirror features and benefits directly with SnowMirror consultants. We are attending the largest Salesforce conference Dreamforce held in San Francisco from November 6 to November 9, 2017.
Don't forget to grab a free flash drive with the pre-installed SnowMirror tool. Our management team will also be available for a discussion about cooperation with other Salesforce partners as well as cooperation in implementing Salesforce projects and providing development services.