Webinar: Connecting PowerBI to ServiceNow
06/10/2020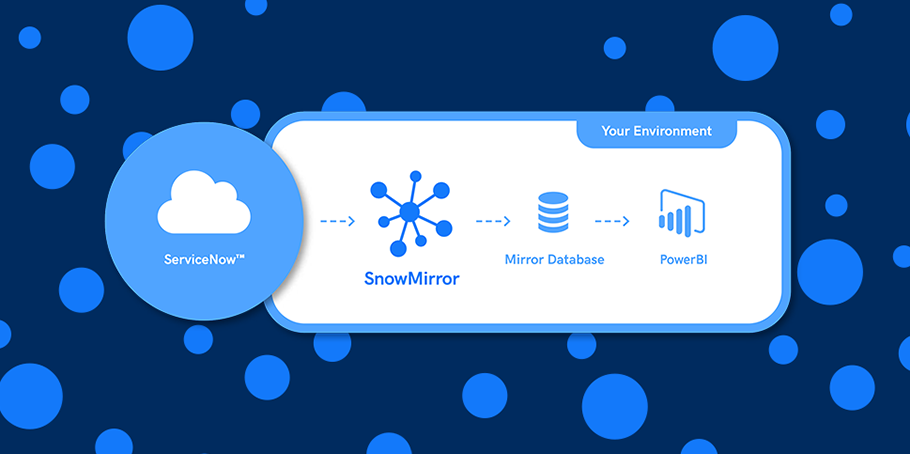 Thursday, June 25, 3:00 pm GMT | 11:00 am EDT
Register Now
Join us for a webinar demonstrating how to connect Microsoft Power BI with ServiceNow. Learn the limitations of native solutions from both ServiceNow and Microsoft, and discover why replicating data to a dedicated reporting database might be a better solution. See how Power BI works with ServiceNow data being stored and synchronized locally.
Agenda
Limitations of Power BI and ServiceNow ODBC driver
Reporting best practices for cloud services
SnowMirror introduction
Replicating tables to an on-premise database
Creating a sample report using Power BI
Speakers
Pavel Müller
SnowMirror Consultant
GuideVision
SnowMirror product manager and ServiceNow architect focusing on integrations.
Register Now