ServiceNow, machine learning and SnowMirror
12/17/2019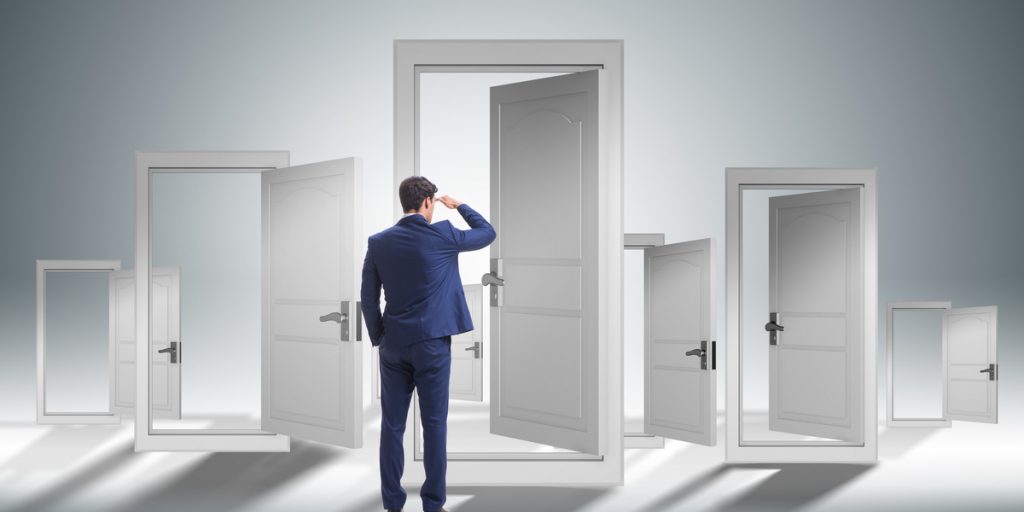 As ServiceNow grows in both importance and in functionality in businesses, the amount and scope of data collected can provide companies with a wealth of information that can be used in more innovative ways. At the same time, an increasing number of developers are starting to look at ways that machine learning can be applied to the body of data contained in a company's ServiceNow instance.
We at GuideVision are watching these developments with great interest, and we believe SnowMirror can play an important role for companies seeking to use machine learning on their ServiceNow data. This is because SnowMirror provides smart replication for ServiceNow data to a company's own infrastructure, where it can then be further processed and prepared for analysis by machine learning tools such as Microsoft Azure Machine Learning, IBM Watson, Google TensorFlow or Amazon Machine Learning. 
It is important to note that ServiceNow offers its Predictive Intelligence module, which may be of use to users. Predictive Intelligence provides three frameworks that you can use to create machine-learning solutions in your ServiceNow instance. Each framework delivers a different solution type for training the system to predict, recommend, and organize data outcomes. A trained solution can be invoked by any application through a prediction API to make a prediction. The classification and similarity frameworks support these languages: English, French, German, Japanese, Dutch, Spanish, Italian, and Brazilian Portuguese. The clustering framework only supports the English language.
Over at the ServiceNow Community website, "Laurent," an Advisory Solution Consultant, has written two articles in what he foresees as a series of very interesting articles on the ServiceNow website titled "Adventures in Tensorland," in which he explores ways TensorFlow can be used with ServiceNow data.
Broadly speaking, there are two primary types of machine learning applications, Laurent notes: Categorising and predicting. Some of the possible uses for machine learning may include:
Using previous data to predict sales volumes

Predicting customer satisfaction based on variables such as ticket category, duration and others
Other efforts have been shared among the ServiceNow community, including an interesting 2018 presentation by Ashish Fagna on building a neural network for IT self-service using TensorFlow. 
TensorFlow isn't the only machine learning platform developers are exploring in relation to ServiceNow. In March, Pansaj Kishore published an article on his project on IT support ticket classification and deployment using machine learning and AWS Lambda, for example. 
ServiceNow is devoting considerable resources to using artificial intelligence, and this ZDNet interview with Debu Chatterjee, who heads up ServiceNow's push to bring AI to all the company's applications provides an interesting insight into the topic. As Chatterjee himself notes in the interview, the question of AI for ServiceNow is a question of what works. We think that an approach like that is wise in such a time of radical changes. Suffice it to say SnowMirror and its products will continue to make it easy to replicate data from the ServiceNow cloud, and we look forward to growing with companies that seek to implement innovative AI and ML solutions.