ServiceNow's New York release – Getting more out of its features
10/04/2019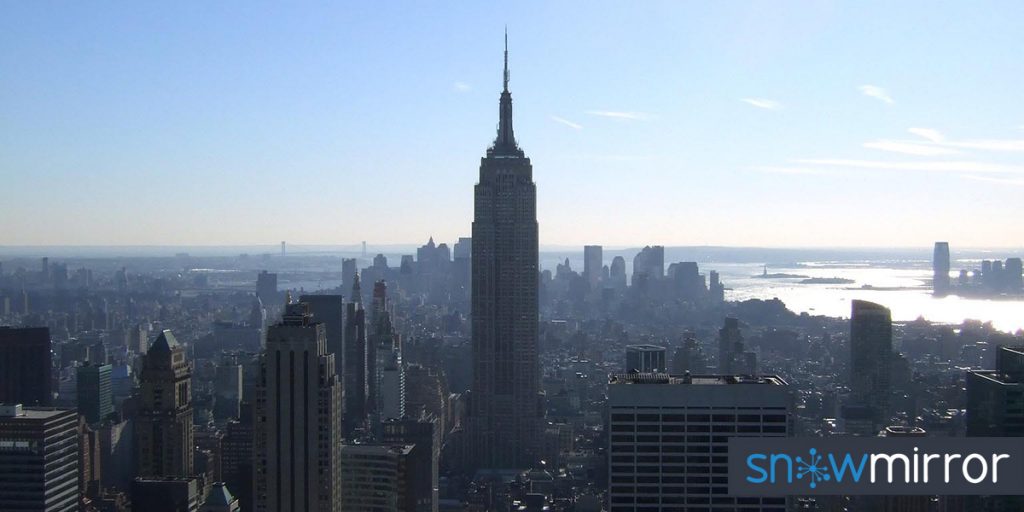 The newest ServiceNow release, "New York," includes a wide range of new features and improvements. Using SnowMirror, a smart replication tool for ServiceNow, users can get even more out of the powerful features in New York.
The headline new features in the ServiceNow New York release are the addition of Now Mobile applications, which enable employees to get everyday tasks done with less friction across IT, HR, facilities, finance, legal and other departments, all from a user-friendly mobile app that works in the same way as consumer mobile apps. Users can use Now Mobile to submit and review requests and issues, submit approvals, upload images and attachments to ServiceNow records, sign documents, and search people, knowledge articles and catalog items.
"ServiceNow's New York release adds some very powerful new features," said SnowMirror consultant Pavel Müller, "and SnowMirror lets you do more with the data that ServiceNow collects."
The ServiceNow New York release also adds finance operations management (FOM) functionality to the Now Platform. Finance Close Automation is a key new feature, and powers the management of all activities related to financial close from a single location. Flow Designer enables the creation of end-to-end digital workflows to automate any business process in a no-code, natural language environment. Agent Workspace facilitates resolutions, providing a single view for full context and AI-assisted recommendations to resolve issues quickly.
"We think that New York's FOM functionality is excellent, and the data collected there can be used in very interesting ways by companies, including by third-party business intelligence and reporting tools," Muller said.
SnowMirror is 100% compatible with the ServiceNow New York release, and enables two key functionalities: Read-only integration with third-party applications such as reporting and business intelligence, and backup for disaster recovery. SnowMirror replicates your ServiceNow data to an SQL database that you set up, and from there the data can be used with applications such as Tableau, Qlik or PowerBI.
"The New York release, especially due to things like Now Mobile and the finance operations management functionality, collects a lot of extremely valuable data. SnowMirror can help companies to make more of that data and keep it safer," Muller said.
SnowMirror is available in the ServiceNow store, or directly from SnowMirror.

If you'd like to to talk with us about how SnowMirror can help your business get the most out of ServiceNow, please get in touch.