Webinar: SnowMirror Performance Tuning
09/02/2019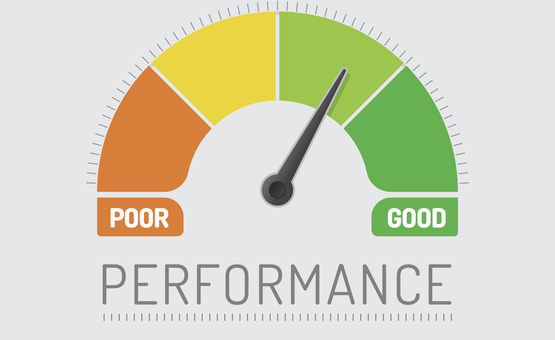 Tuesday, September 24, 3:00 pm BST | 10:00 am EST
Performance and data throughput is one of the most important topics for ServiceNow data replication. It is necessary to understand the factors driving SnowMirror performance and be aware of settings impacting the replication speed.
The webinar is designed for existing SnowMirror users and evaluating customers as well. Together we will uncover the replication architecture as well as details about SnowMirror algorithms. The speaker, SnowMirror consultant, will provide useful tips and tricks and best practices.
Agenda
Replication architecture and its impact on performance
ServiceNow nodes - performance settings
SnowMirror statistics
Delete strategy - the performance killer
Non-updating tables - fine-tuning their synchronizations
Advanced performance settings
Speakers
Pavel Müller
SnowMirror Consultant
GuideVision
SnowMirror product manager and ServiceNow architect focusing on integrations.
Webinar Recording: