SnowMirror brings clear benefits to ServiceNow users
02/25/2020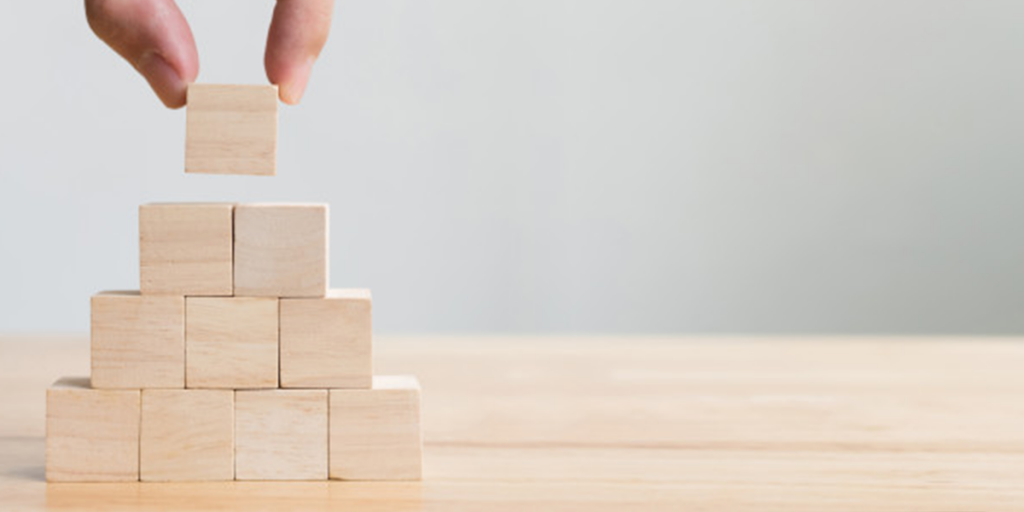 This is the first in a series of blog posts intended to serve as an introduction to SnowMirror for executives who may be new to the tool, its uses and benefits.
ServiceNow's Now Platform is massively popular with companies because of its ease of use, the fact that it's a cloud application, its extensibility and its huge community. And while ServiceNow started as a platform for managing IT services, it has grown to include many different aspects of a company's operation, including HR and financials. 
Because ServiceNow is a cloud service, many companies may think that they don't need to worry about backups and replication of their data. They may not even know that it's possible to make a replica of their ServiceNow data to their own infrastructure.
It is possible, and that's where SnowMirror comes in. SnowMirror is a smart data replication tool for ServiceNow, and with SnowMirror, companies can: 
Use the data generated by ServiceNow in third-party data analysis applications such as Tableau, Qlik, Microsoft PowerBI, SAP Business Objects and others. These specialized tools can identify trends, patterns and

opportunities in your data

that are hiding in plain sight.

Create powerful and effective reports and dashboards based on up-to-date data coming from ServiceNow

Store data within a country for compliance with its data residency laws.

Maintain a regularly-updated copy of crucial business data ready for faster disaster recovery
For example, using a dashboard connected to data from ServiceNow, an IT manager can track where assets are physically stored in an organisation, which can then be used for tasks such as determining which priority to upgrade hardware. Using such a dashboard, you can easily view all of the computers in maintenance, their model type, their exact location, and how much they cost. In addition to seeing which computers need to be repaired, you can also have insight into which parts need to be ordered, the proximity to computers to one another and the priority as to which computers need to be replaced first.
SnowMirror can be run from servers in your own data infrastructure or on cloud services such as Amazon AWS, Microsoft Azure or the Snowflake database platform. This gives you increased flexibility as well as greater control over how and where your data is stored.
SnowMirror is available for a free trial download which will let you see its benefits firsthand. You can sign up for a trial here. In addition, we're also happy to arrange a demo and introduction. You can write directly to pavel.muller@snow-mirror.com to arrange a time.