Product Details
Support
Documents
Features & Specifications
Quick and Easy Setup
Getting SnowMirror installed on your device is extremely easy. Since SnowMirror is a replication tool for ServiceNow, all you need is a ServiceNow account.
The complete list of prerequisites includes:
ServiceNow account (admin role recommended)
Server for SnowMirror agent
Database to store the data
If you would like to try SnowMirror for free, then you don't even need a database because the SnowMirror Trial Version comes with an embedded database.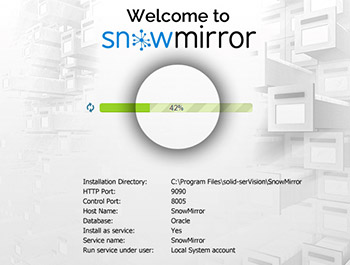 Synchronize only what you need
SnowMirror enables you to choose tables and columns to synchronize. You can download only the data you really need which results in smaller mirror database and lower load on the ServiceNow instance. You can even use encoded query to filter the rows (e.g. synchronize incidents only from the current year), just prepare a filter in ServiceNow and copy-paste it to SnowMirror.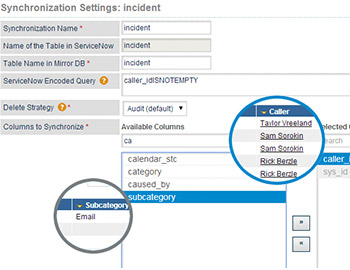 Schedule your synchronizations
Every synchronization could be triggered manually anytime. However the more common option is a scheduled synchronization. Configurable scheduler allows you to define individual execution plan for every synchronization. You can specify an interval between executions or use a scriptable CRON extension. This allows for example to synchronize static data once a day and frequently changing data every five minutes.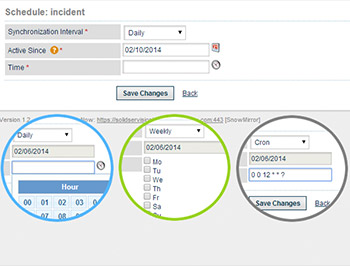 Multiple database support
We support your database! There's no need to adapt your database environment to our solution. Enterprise version of SnowMirror has multiple database support. No matter what you use, we support you! Currently Oracle, Microsoft SQL Server, MySQL, MariaDB and PostgreSQL are supported out of the box. Other database vendors support upon request.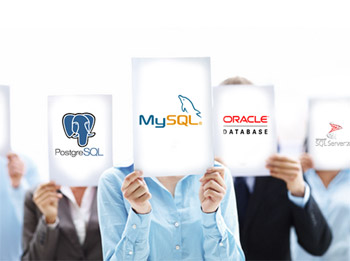 Everything in one place
To maintain and support SnowMirror is really easy. Friendly and simple-to-use graphical interface enables to manage everything from one place. Synchronizations status, history, detailed logs in case of failed runs, data preview, reports and charts and more is available for a mirror operator.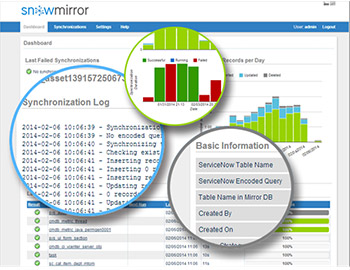 Control mirror from ServiceNow
SnowMirror ships with a ServiceNow application update set. ServiceNow administrators have a visibility over synchronization jobs and logs. There is no need to log into SnowMirror agent application but the overview of SnowMirror servers, the failures and last synchronizations can be obtained from a ServiceNow application with several modules. Custom business rules can be created directly in ServiceNow to handle events triggered by SnowMirror (e.g. send notification on mirror server down).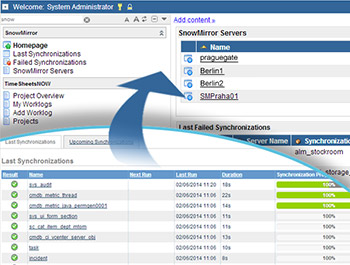 High performance, low ServiceNow load
Speed is important. ServiceNow customers process millions of records every day. SnowMirror was designed with focus on performance. SnowMirror performance has been tested on huge ServiceNow instances and it is able to synchronize millions of records in less than one hour. SnowMirror has no or very low impact on ServiceNow instance performance. The impact is much smaller than live reporting (or any live integration) over a data straight in ServiceNow.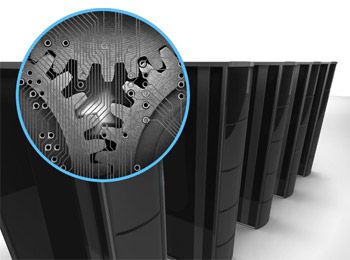 User Management
SnowMirror server supports different user roles which give a user a different level of permissions. Several users can be logged in and manage synchronizations under their accounts. User activity is saved in history.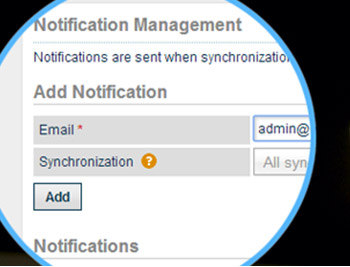 Full Feature Specifications
Feature / Version
Free Trial
Lite
Enterprise
Cluster
Features
Data Limitation
Unlimited
Table size limit
Unlimited
Unlimited
ServiceNow Node Limitation
Unlimited

2 nodes

2 nodes
Unlimited
Data Replication
Log Retention

Clean & Synchronize

Consistency Check

Differential Synchronization

Attachment Replication

Index Replication

Cluster Support

On-Demand Customizations

SnowMirror Backup

Upgrade Available
Database Support
H2
MySQL


MariaDB


Oracle
Microsoft SQL Server
PostgreSQL
Snowflake

















































Customer Support
Support Level
Silver
Silver
Gold
Platinum
Free Upgrades
Security Updates
License Period
30 days
3 years
3 years
3 years
Price
Free
$10,000 first year,
$5,000 renewal
Custom
Custom
Compare the features to ODBC Geneva Scheduled Export